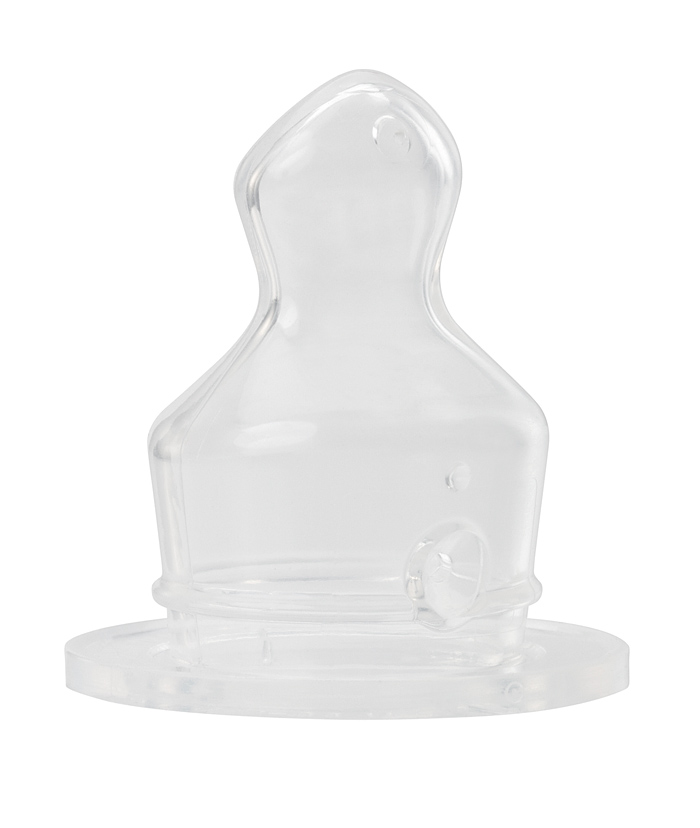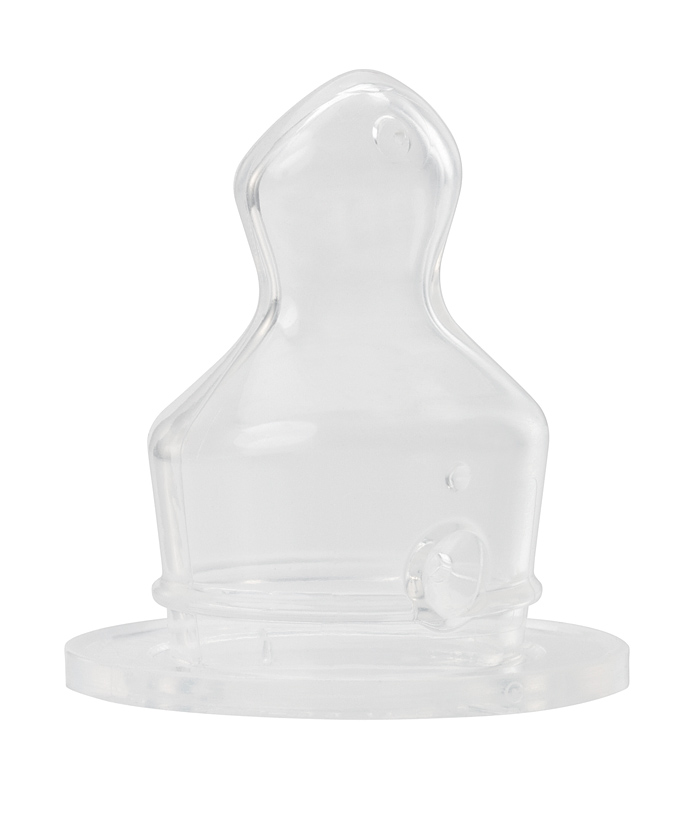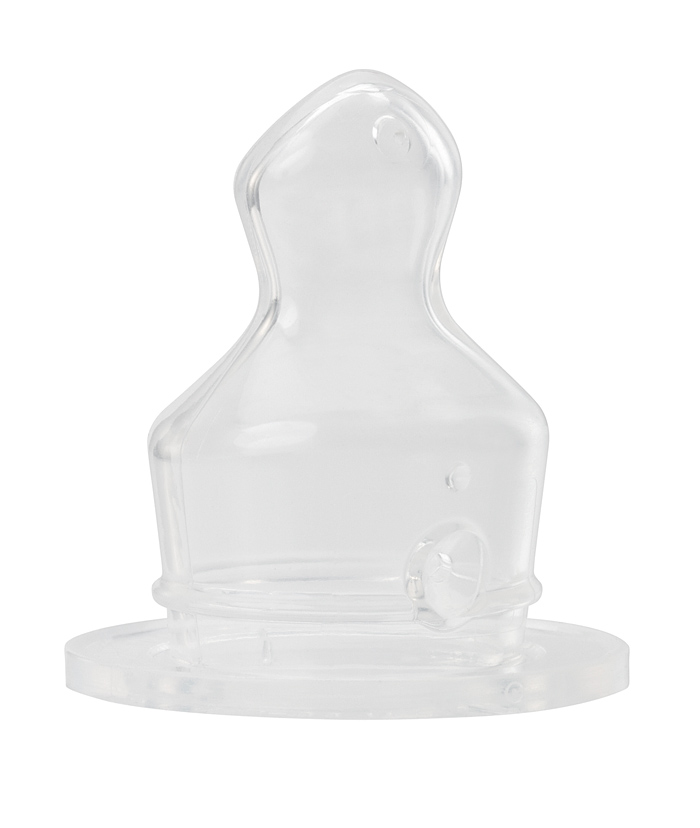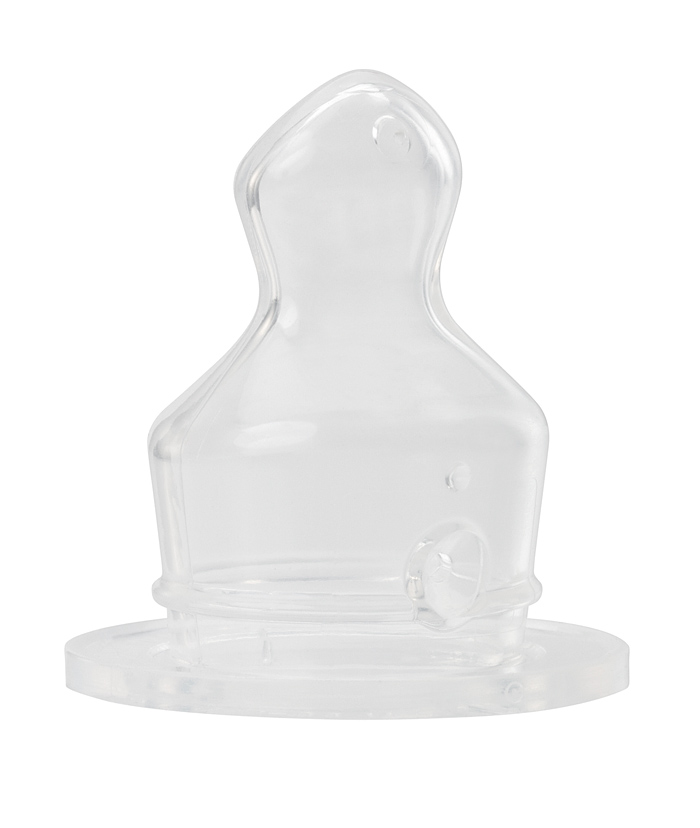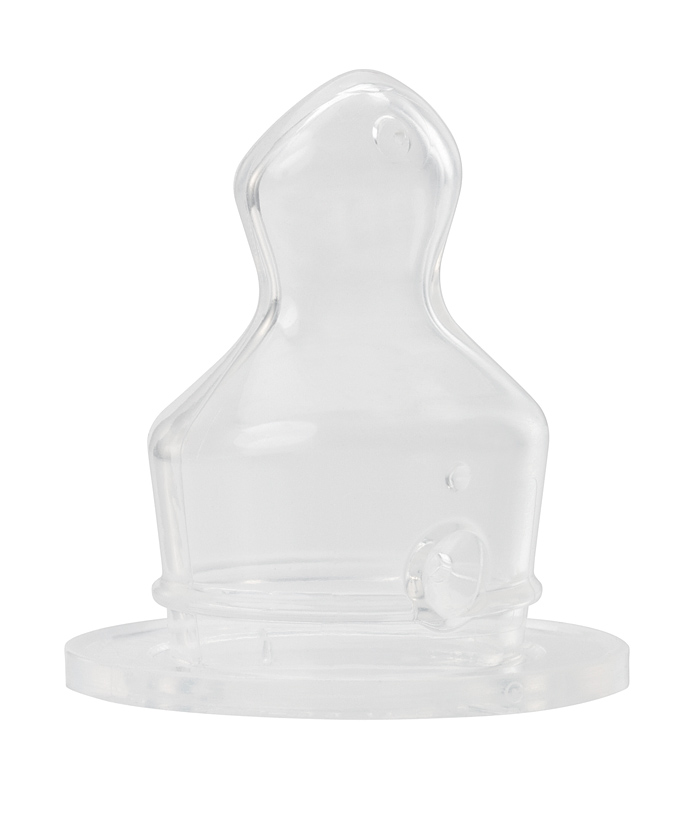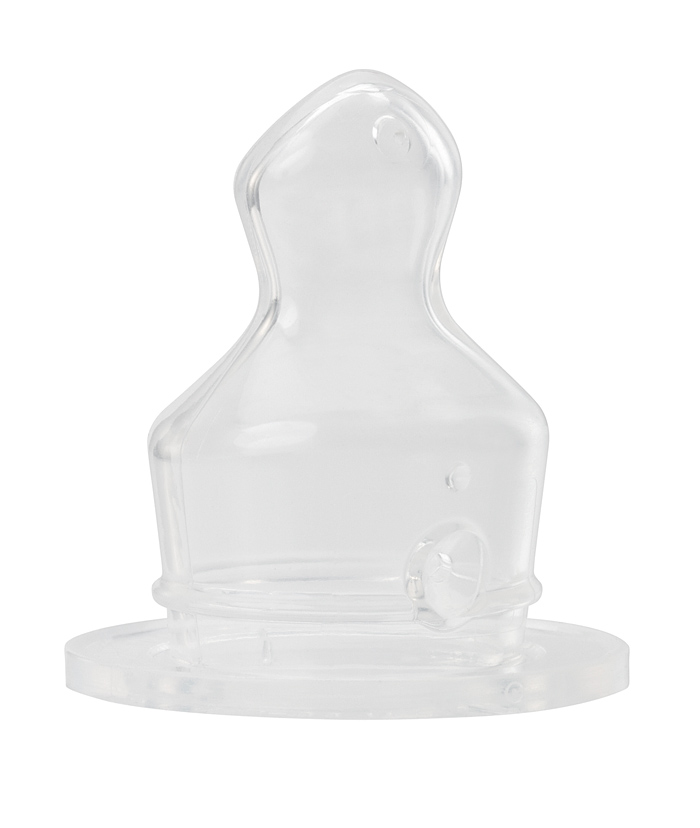 Wideneck Feeding Teat round
bottle teat for wide-neck bottles
natural, round nipple shape
with anti-colic valve
material: Silicone, BPA-free*
one size for babies from 0-24 months
bottle teat for wide-neck bottles
natural, round nipple shape
with anti-colic valve
material: Silicone, BPA-free*
one size for babies from 0-24 months
Product number:
13244-08-00SK4
bottle teat for wide-neck bottles
natural, round nipple shape
with anti-colic valve
material: Silicone, BPA-free*
one size for babies from 0-24 months
This silicone bottle teat has a round, natural shape, which is similar to the mother's breast. It is suitable for Baby-Nova and NUK wide-neck bottles.
This product corresponds to EN 14350. Made in Germany. BPA-free*.
* according to EU Regulation 10/2011"
Brand:

babynova

Kind of product:

Ernährung

Material:

Silicone

Size:

Milk Teat

, Pulp Teat

, Tea Teat